Social following of 500k+?
You could be earning far more.
We'll build your brand, website and products which we'll ship for you.
Turn your social media audience into a massive revenue stream that makes you money while doing no extra work.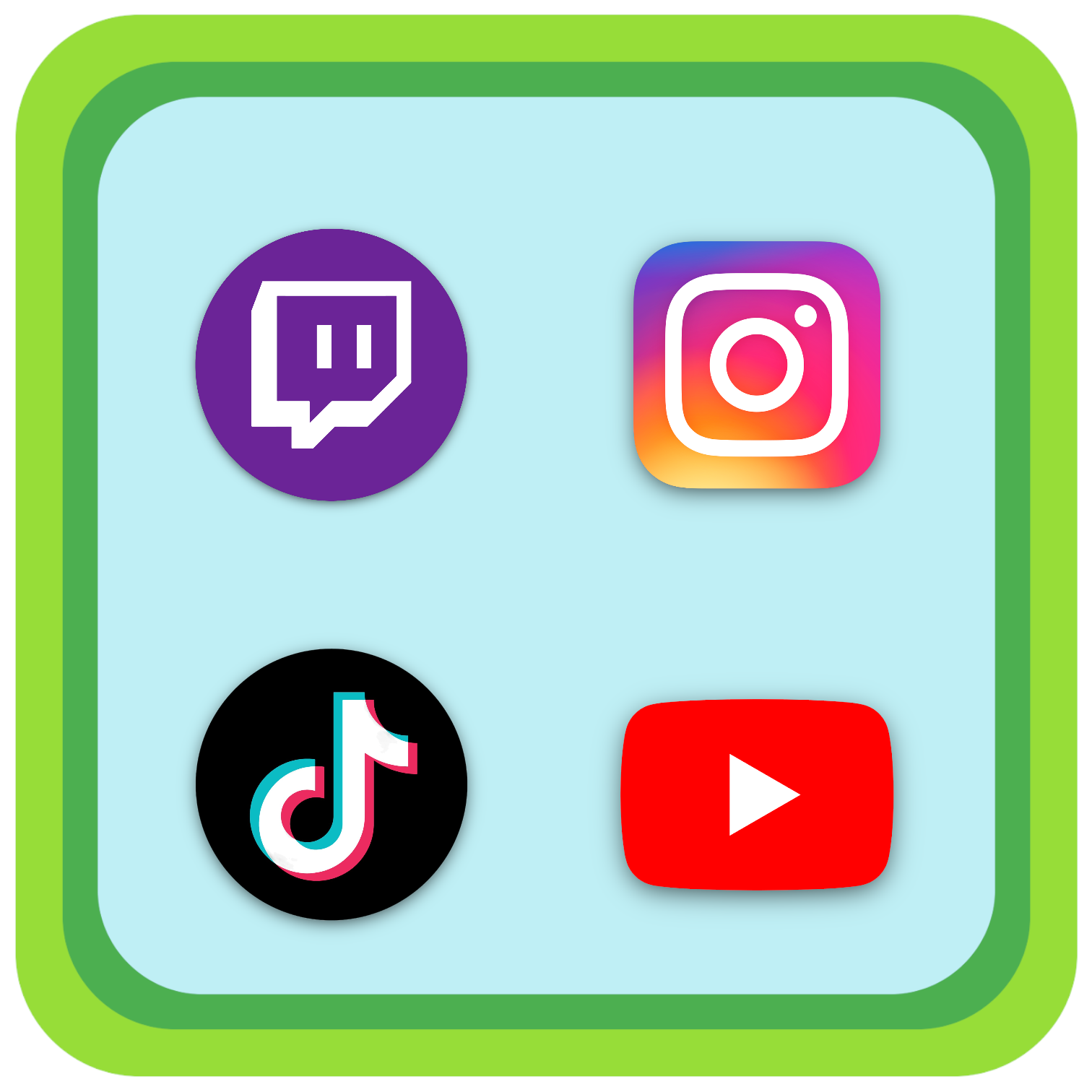 We build brands for influencers that monetise their audiences.
We offer a white glove service that creates products tailored for your follower base, then builds bespoke website pages where you can push your audience to become customers of your new brand.
We handle everything including the storing, handling and shipping of your products. Simply sell your products to your audience and we'll handle the rest.
Become a Success Story Like Influencers Before You
What happens when influencers strategically use their platform as a launch pad for their own brands: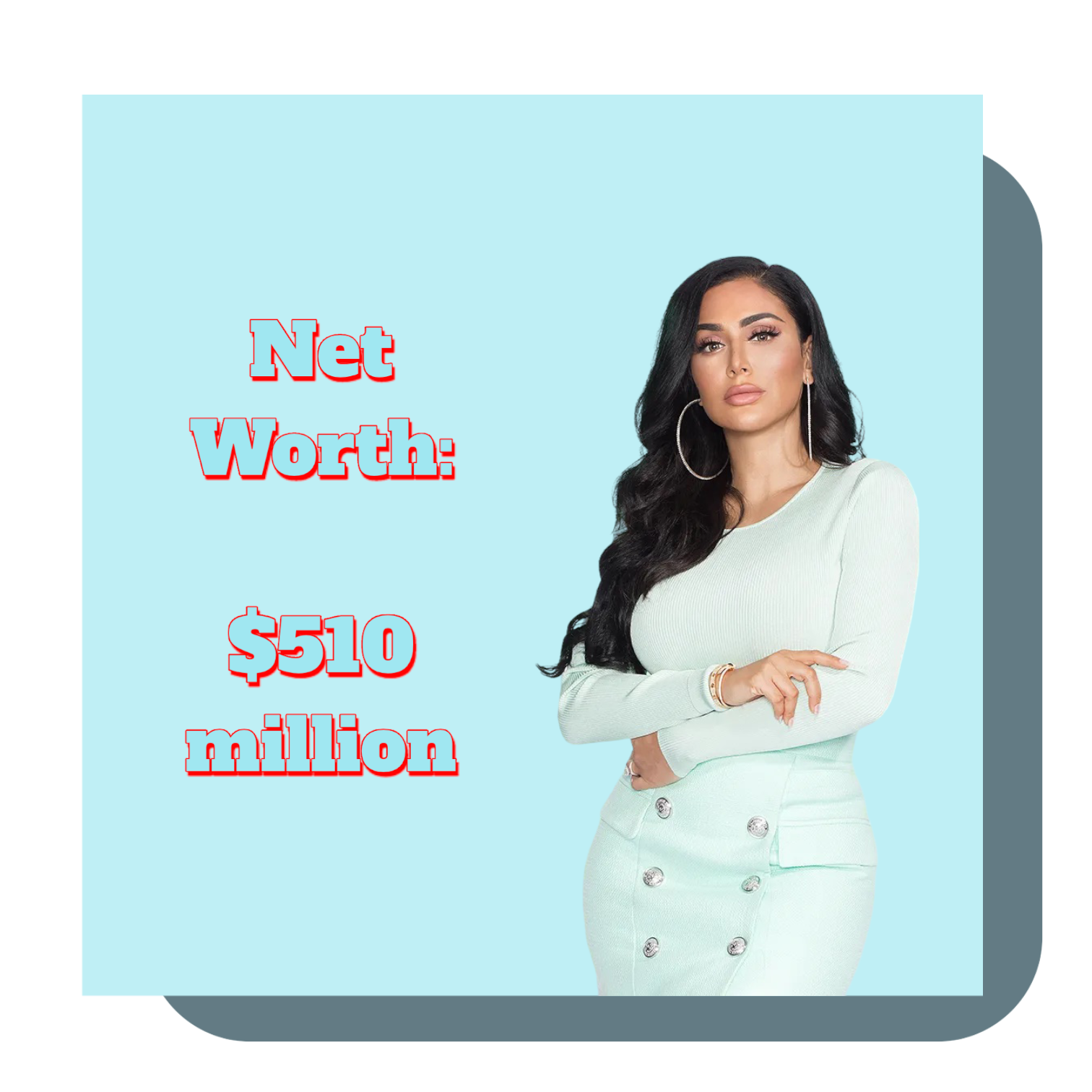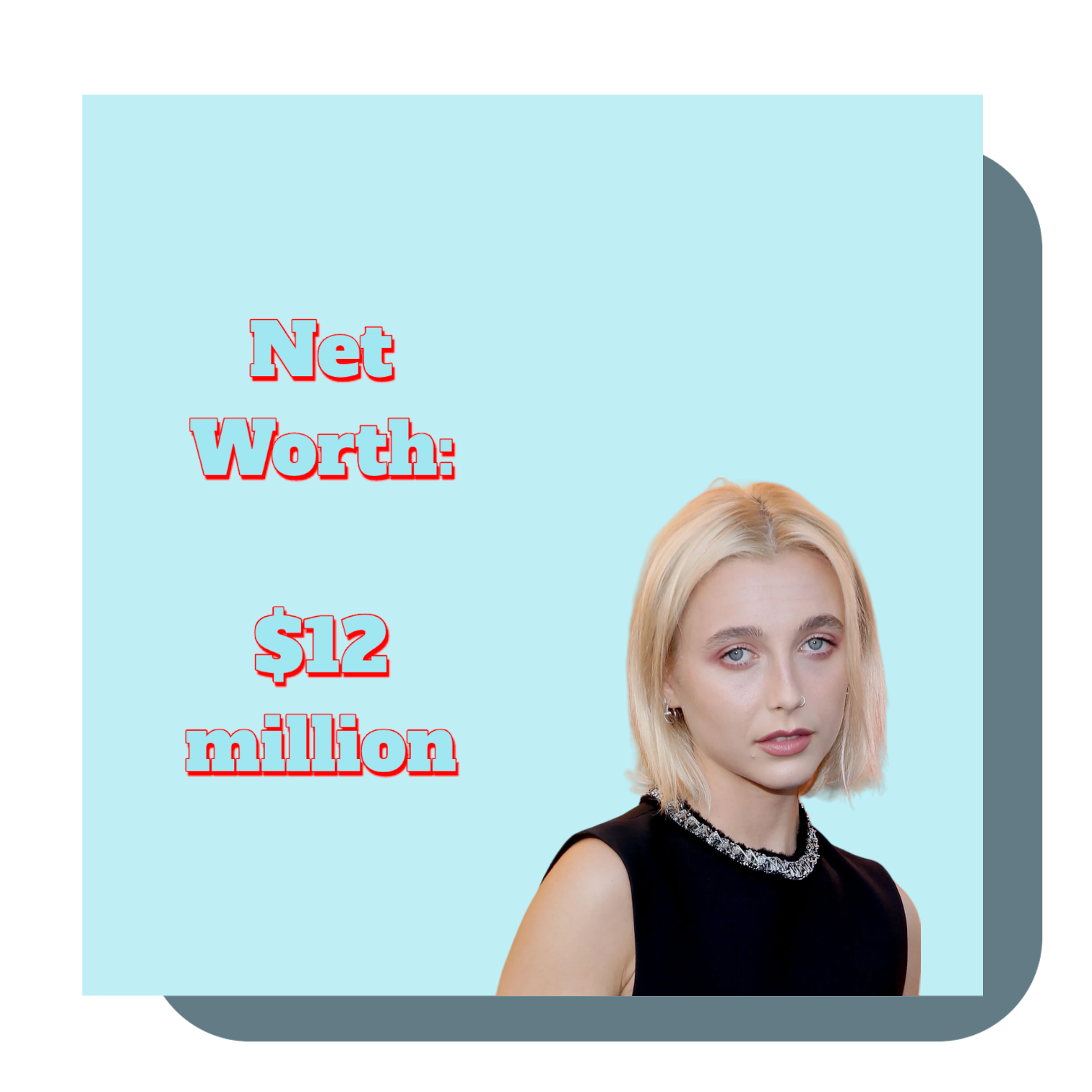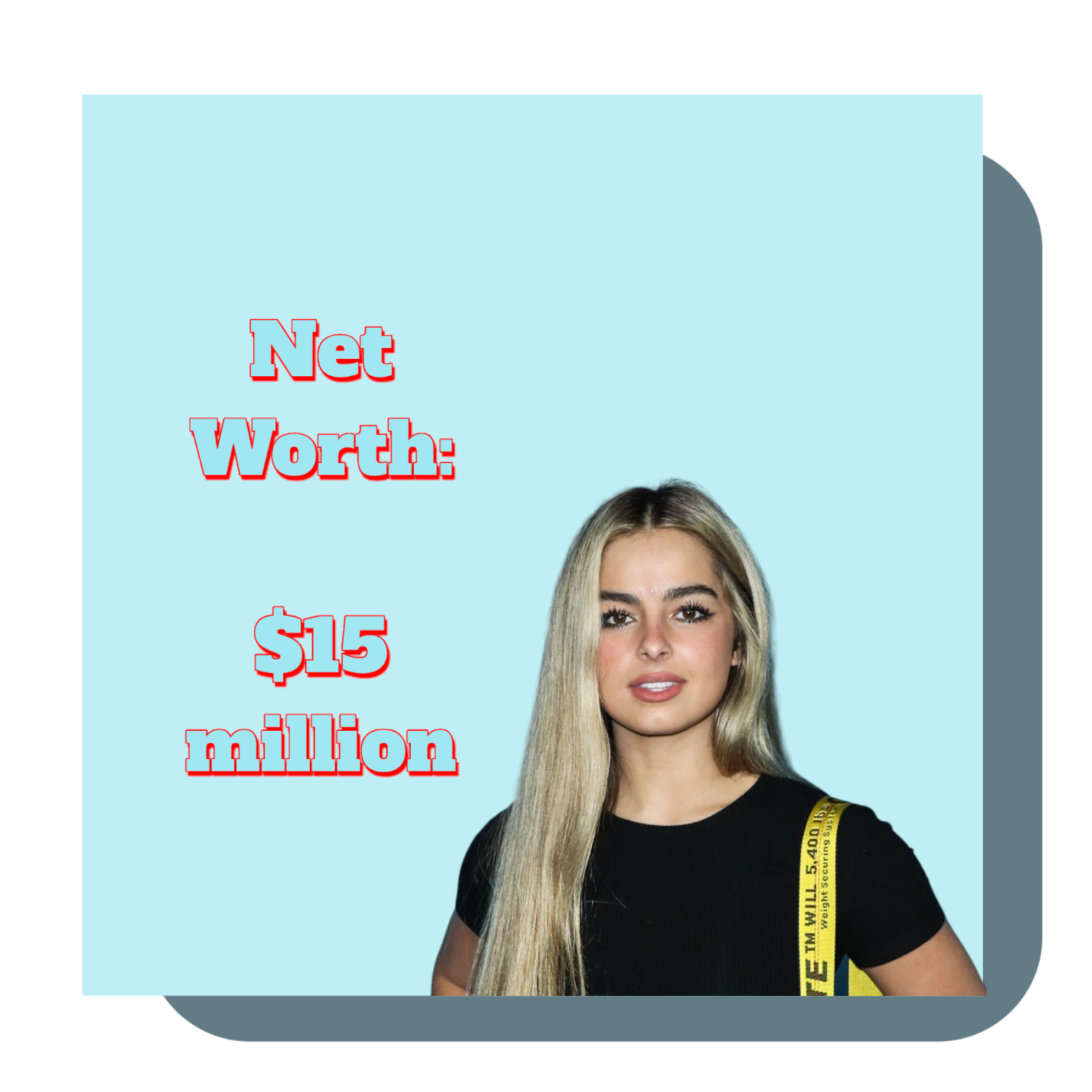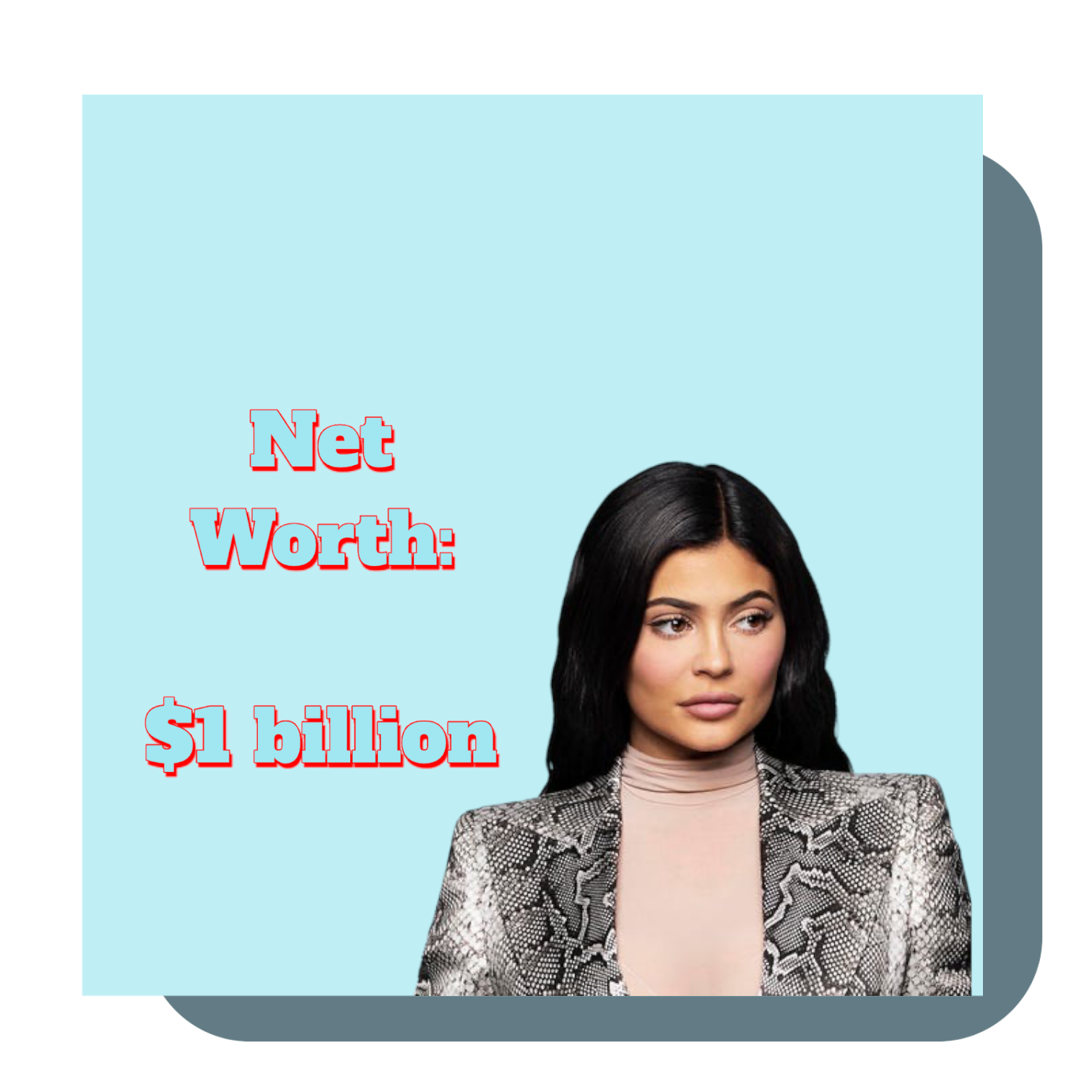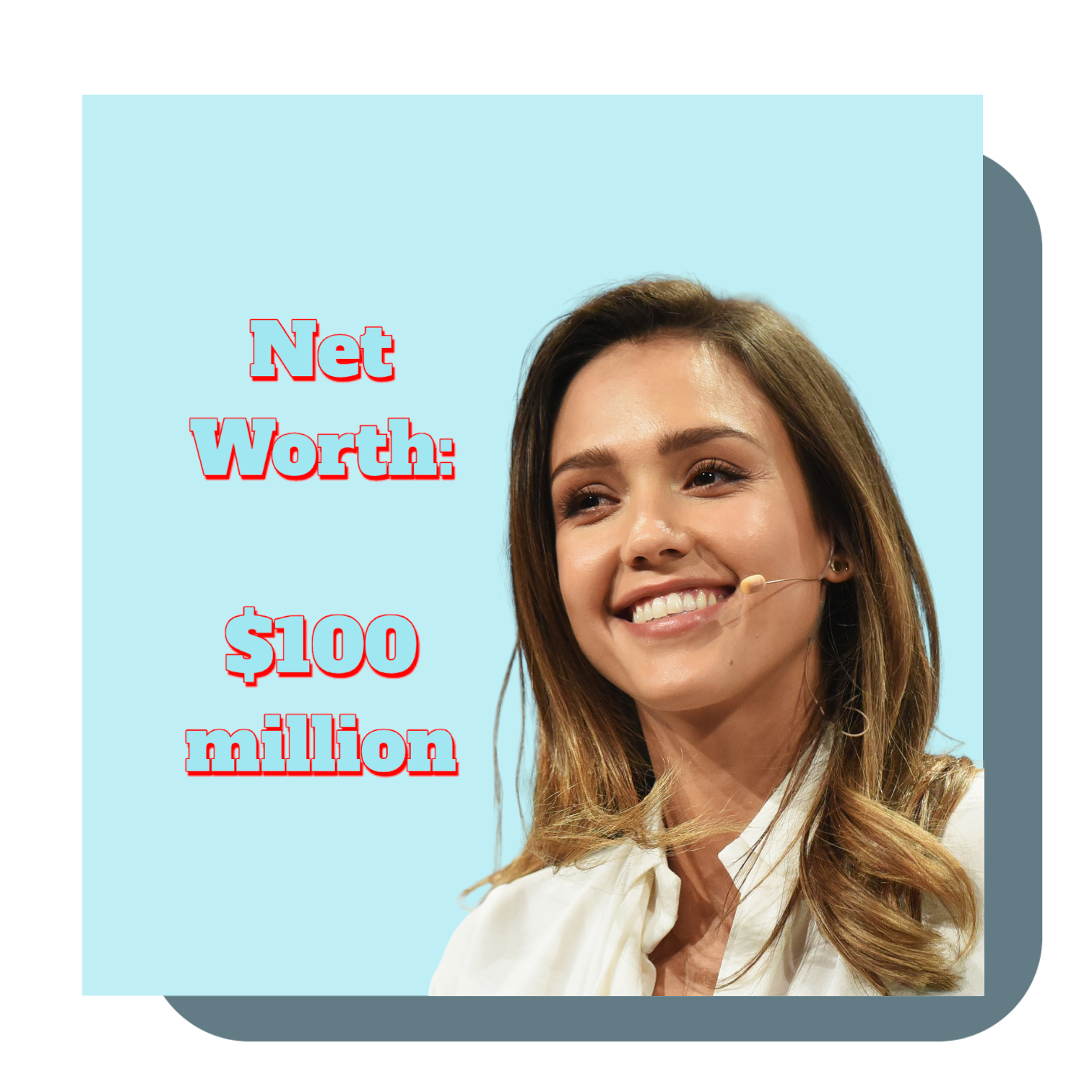 We can help you do the same.
We'll extensively research your audience to determine which products you should be selling.

We'll help create a selection of products perfect for your audience.

We'll develop bespoke website pages tailored to your style and your audience.

Drive your followers to buy your products and we'll handle everything from storage, shipping and customer service.
We'll store, package and ship your products for you so you can stay focused on creating viral content.
Selling products can make money far more efficiently than being paid for advertisements. Ask Kylie Jenner.
Product Exchange is Eligible
Within 7 Days of Delivery.